Registrerat varumärke, 2016-09-16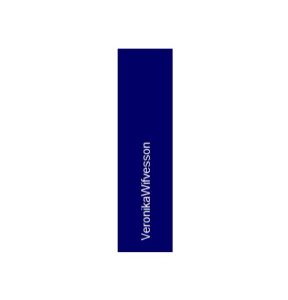 Hej vänner där ute!
Finns det något företag som skulle vilja jobba med mig och min abstrakta konst? 
Mina tankar finns på bl a, Överkast, Påslakan, Textilier, Kuddar, Handdukar,
                                                Väskor, Mattor, Kläder, Matservis, etc…
I all enkelhet
Helhjärtat Välkommen att kontakta mig , vwifvesson@gmail.com
Kära Hälsningar
Veronika
Whole Heartedly Welcome!
Now you can find VW Art also in this form:
http://shopvida.com/collections/veronika-wifvesson
http://shopvida.com/search?x=13&y=13&q=Veronika+Wifvesson
http://shopvida.com/




Nu erbjuder jag min VW-VIDA Design till butiker -




Om du är intresserad kan vi erbjuda grossistpriser.


Kontakta teamet på design@shopvida.com som gärna hjälper till.

If you have a shop - My VW-VIDA Design is now also available.
We do offer wholesale pricing. 
Contact the team at design@shopvida.com will be happy to help you.